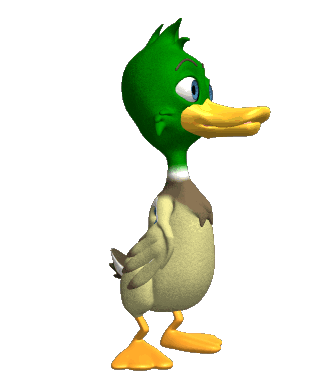 I Can Read Without You
ICRWY Project
This is a world first! Type words, and see them orthographically mapped ie to show the graphemes in each word.
Illiteracy, the inability to read or write, costs the global economy an estimated $1.19 trillion annually, a report from the World Literacy Foundation finds. In order to bring about widespread change the self-learning paradigm must be enabled by digital tools and at present, the majority of 'self-teaching' technology does not take into account individual differences, for example, dyslexia, or the decades of research demonstrating neuroplasticity ie the brain's ability to change and adapt due to experience. Dyslexic brains can be 'rewired' with specific experiences.

Technology can be used by individuals to solve their own problems, and in many cases escape economic despair and incarceration. There is currently nothing available to dyslexic adults to rewire their brains for reading, and so they either do not read, find reading difficult, or choose alternatives eg assistive technology.

I am currently part of a Special Interest Group put together specifically to reduce crime. Literacy is a key part of any crime prevention strategy. Half of UK prisoners have a reading age of an 11 year old or below, a figure that rises to 80% in the case of writing. Despite the Prison Service Order 4205, which makes statuary provision for learning and accreditation opportunities in the prison system, over 50% of prisoners do not possess the necessary skills for 96% of today's jobs. Self-teaching technology would be especially useful as so many do not want to even try to learn to read, after years of feeling the shame of failure - not understanding they are instructional casualties. Some do not want to sit with yet another 'teacher', some just keep reading slowly and laboriously, with every reading activity overwhelmingly stressful and mentally challenging. A page is exhausting. And some use assistive technology so that the text is read to them - they may then remember the information and understand it, but it doesn't help them become fluency decoders - the hallmark of skilled reading.
I am also an ADSHE Professional Tutor - The Association of Dyslexia Specialists in Higher Education) and aware of the difficulties faced by adults with dyslexia, who have been working 'around' their dyslexia since primary school. We can rewire the dyslexic brain - something scientists have known about for decades. Why is this science ignored? Could you support us to change lives and have a wide-reaching and positive impact on the huge number of functionally illiterate adults? Get in touch! Support@TheReading Hut.com

Miss Emma x