I Can Read Without You
ICRWY Project
Come to a Workshop, and start using Duck Hands, (Speech Sound) Lines & Numbers!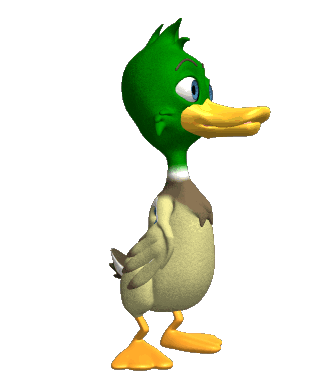 M

a

pp

i

ng

w

i

th

M

i

ss

E

mm

a


Code Mapping® and Monster Mapping® our way
towards Orthographic Mapping
As I am passionate about early reading - reading is so good for your brain! - I will be further expanding on my work with some AMAZING researchers and teachers, and opening an Early Reading Centre in the UK. A magical place where we collaborate to build on existing knowledge about how literacy changes the brain, and continue to develop innovative ways to make 'learning to read (and spell) easier for the highest number of children. Let's merge teaching, neuroscience and psychology into a single, unified Science of Reading!

In the meantime I am working with parents and their 2 and 3 year olds!
Visit ReadingReadyBrains.com Email support@thereadinghut.com
Get the new handbook to see how to do this with your little ones!
Speech to Print and Print to Speech - Visual and Linguistic Phonics
Making English Orthography more Transparent (Phonemic).