I Can Read Without You
ICRWY Project
Come to a Workshop, and start using Duck Hands, (Speech Sound) Lines & Numbers!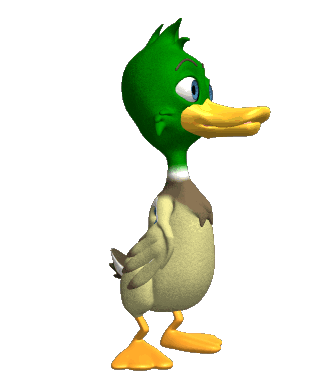 The SSP Spelling Piano app!
A great way to quickly pass the UK Phonics Screener Check in weeks, rather than 2 years!
Learn to recognise and blend the grapheme to phoneme correspondences (GPS) tested in the Year 1 Phonics Screener.

As a speech-to-print PLUS print-to-speech approach is taken this also improves that phonemic awareness we are so obsessed with!

Use with the Braintree Forest Learning readers, to practise blending the graphemes within mini booklets.

All lessons ready-created - just plug and play!